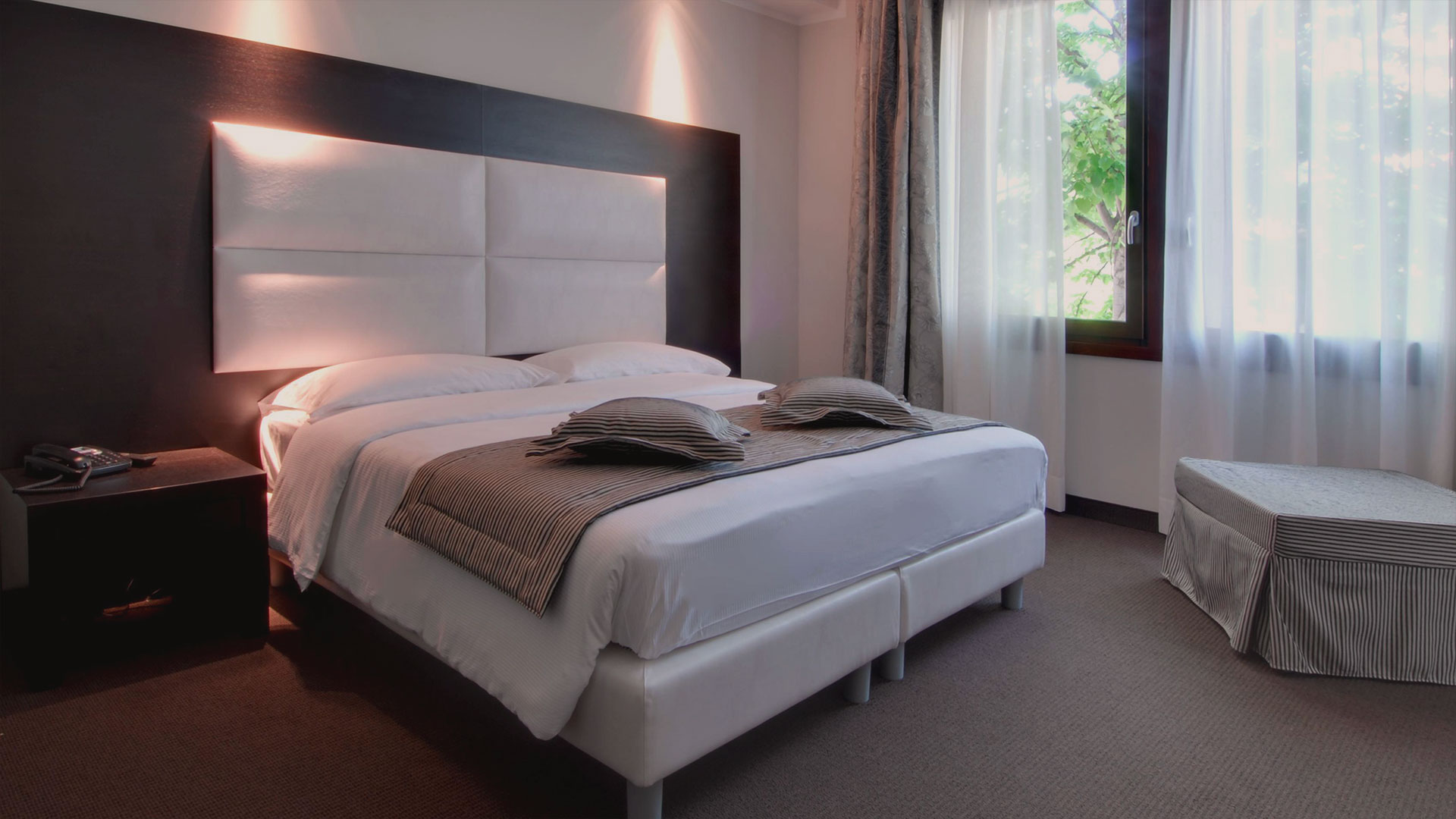 Design, quality, technology and service: key principles of a recognized know-how, the result of experience and Made in Italy tradition in the furniture industry.
Factory
Turnkey solutions with the maximum guarantee of reliability and competence in all project phases.
Thanks to an efficient internal organization we are able to better manage any client, large or small, and to solve all the problems linked to the coordination of the activities related to its work cycle, which range from the acquisition of the brief materials to the elaboration of the offer, from architectural and design assistance to the supply of furnishings, also according to specific designs, to finish with complements and technical-functional accessories.
Project design

Production

Management
Executive
Feasibility study conducted at an early stage;
Careful evaluation of the layout and presentation of a first descriptive commercial proposal;
Pre-contract on-site inspection to identify the most suitable solutions;
Design and consulting service in order to manage the different needs, from the furnishing to whole rooms;
Rooms interiors and common areas design;
Production of furniture made with the best materials of our production or on customer's instructions;
Solidity, durability, design, aesthetics and functionality characterize every single element;
Fabrics, curtains, accessories and decorative elements will be suggested according to design paths;
Global timelines scrupulously respected.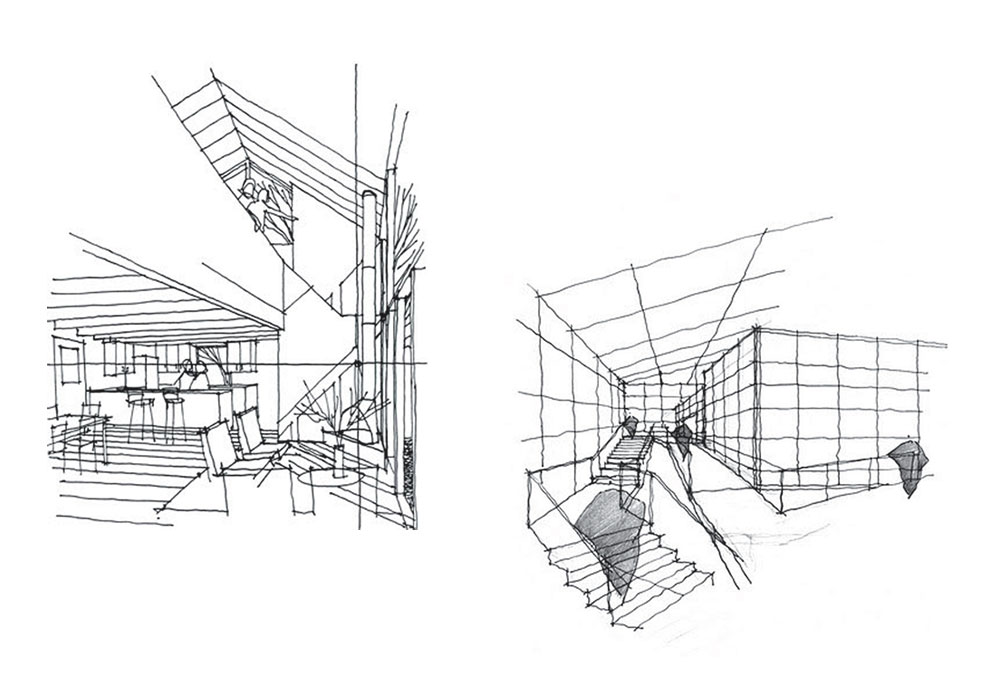 References
Hotel
Intercontinental Hotel *****, Benghazi, Libia
Best Italian Interior Design – Dubai/UAE
Holiday Inn – Amman/Giordania
Hotel Capo Nord – Albarella RO
Hotel Conca Verde – Lignano Sabbiadoro UD
Hotel Estée – Desenzano BS
Hotel Hilton Garden Inn – Siracusa SR
Hotel Il Portico – Cassano delle Murge BA
Hotel Magade Design – Strasburgo/Francia
Hotel Mediterraneo – Amantea CS
Hotel Nautilus Bytové – Tàbor/Rep.Ceca
Hotel Pinia – Malinska, Isola di Krk/Croazia
Hotel Rivamare – Jesolo VE
Hotel Torre del Mare – Ispica RG
Imperial Hotel La Felce – Diamante CS
Residence BES – Melegnano MI
Cernelic Showroom – Spalato/Croazia
Agotex Carraretto Showroom – Trento TN
Apart Hotel Princess – Bibione VE
References
Naval
MSC Armonia – Rinascimento_ progetto refitting: 300 cabine
MSC Sinfonia – Rinascimento_ progetto refitting: 250 cabine
MSC Opera – Rinascimento_ progetto refitting: 250 cabine
MSC Lirica – Rinascimento_ progetto refitting: 250 cabine
REGENT Seven Seas Explorer_ progetto 6250_ 349 cabine
SAFFRON – Al Said Yacht _ progetto: 200 cabine
REGENT – Seven Seas Navigator _ progetto refitting: 245 cabine
REGENT – Seven Seas Vojager _ progetto refitting: 329 cabine
SILVER SEA – Silver Muse_ progetto 6226: 253 cabine
VIRGIN VOYAGES – Scarlet Lady _progetto 6287: 1320 cabine
REGENT Seven Seas Mariner_ progetto: 322 cabine
SILVER SEA – Silver Spirit _ progetto: refitting 264 cabine+8 suite
SCENIC – Eclipse Crew_progetto: 136 cabine
SCENIC – Eclipse Pax_progetto: 95 cabine +18 suite
OCEANIA CRUISES'- Insignia_progetto refitting: 339 cabine
REGENT Seven Seas Splendor_ progetto 6281_ 349 cabine
SILVER SEA – Silver Moon_progetto 6279: 253 cabine+51 suite
OCEANIA CRUISES' – Sirena _ progetto refitting: 339 cabine
REGENT – Seven Seas Navigator _ progetto refitting: 236 cabine
OCEANIA CRUISES' – Regatta _ progetto refitting: 339 cabine
VIRGIN VOYAGES _ progetto 6288: 1320 cabine
OCEANIA CRUISES' – Nautica _ progetto refitting: 339 cabine
References
Tender
Barete/L'Aquila – Struttura recettiva
Sisma Emilia Romagna – Fornitura PMAR – arredi per N°414 prefabbricati abitativi
Fondazione Falciola – Camplus universitario/Roma – arredi per parti comuni e per N°206 camere/N°333 posti letto
Sisma Centro Italia – Fornitura M.A.P.R.E/arredi per N°203 arredi prefabbricati abitativi