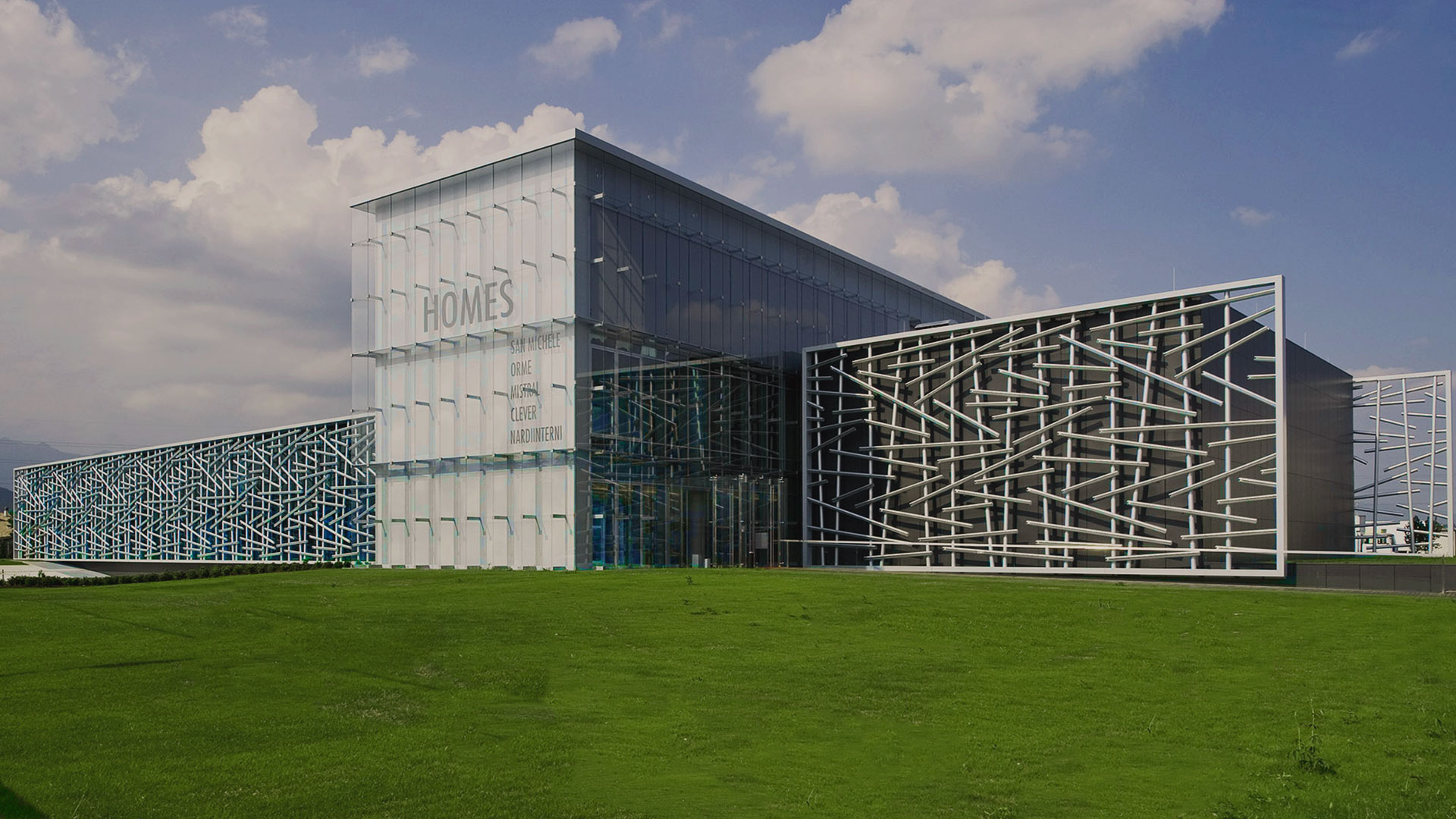 A reference point when furnishing your home for living room and bedroom furniture, wardrobes and furnishings.
The Group
Far-sightedness, perseverance and clear objectives. With business acumen, we are ready for new challenges. Only through careful planning is it possible to achieve concrete results that take you to the position of a leader.
Discover more
History
1942
Marcello Dalla Betta, founder of the Homes Group, is born in Pieve di Soligo.
Marcello Dalla Betta is the man who at the end of the '60s conceived and believed in the project that has now become Gruppo Homes. His vision has remained unchanged in substance, embracing craftsmanship values to create an important industry, exploit investments in research and development and provide quality to an increasingly vast number of consumers.
Discover more